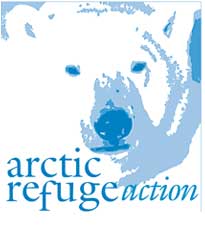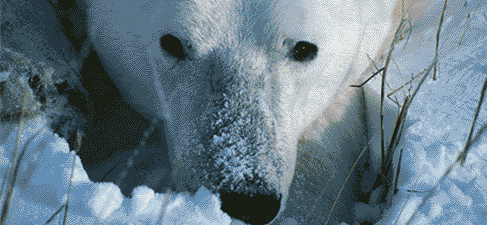 TOGETHER WE CAN SAVE THE ARCTIC NATIONAL WILDLIFE REFUGE!
Just one week after President Bush lamented our country's addiction to oil in his State of the Union address, he released a budget that called for drilling oil in the Arctic National Wildlife Refuge! Legislation to open this pristine wilderness to oil rigs was soundly defeated in the Senate in December 2005. It is time for the President and Congress to stop wasting the American people's time with this dead-end proposal. It is time for Congress to start focusing on REAL energy solutions!
Discover the Latest Mini Vape Kits and Accessories

Environmental News Network – August 10, 2006
BP Alaska Woes Could Hurt ANWR Drilling, Greens Say
MSNBC – August 10, 2006
British Petroleum Pipeline Conspiracy?
The Register-Guard – August 10, 2006
BP pinches fuel line
The Mercury News – August 9, 2006
Pipeline shutdown to hit us in the wallet
The Boston Globe – August 9, 2006
Drilling fever
The Courier-Journal – August 9, 2006
Big oil's big problems
Nashua Telegraph – May 30, 2006
Time to retire plan to drill in polar refuge
Los Angeles Times – May 10, 2006
Hands off ANWR
The Arctic National Wildlife Refuge is too precious to succumb to GOP bullying.
Arctic Refuge Advertisements
These are some examples of ads that are already running in Iowa and New Hampshire– with more on the way.
Print Ad #1
Print Ad #2
Print Ad #3
The Patriot News – March 8, 2006
One argument in behalf of drill ing for oil in the Arctic National Wildlife Refuge is that it can be done without damaging the pristine nature of this world-class nature preserve.
Coalition Press Release – March 7, 2006
"Environmentally gentle" drilling causes major crude oil spill – potentially largest in Alaska North Slope history

TELL YOUR REPRESENTATIVE TO KEEP ARCTIC DRILLING OUT OF THE BUDGET!
In the spring the House Budget Committee produced a Budget Resolution that does NOT include instructions to drill in the Arctic Refuge! Of course, Arctic Refuge drilling has no place in our federal budget bill (or any other bill!). We commend the House of Representatives for finally recognizing this!However, the Senate budget bill does include provisions for drilling in the Arctic, and the two bills must still be reconciled. We expect action on this issue in the fall.

Fill out this form to ask your Representative to do everything in his or her power to keep provisions for drilling out of the final budget bill.
To:
Your Representative
Subject
Protect the Arctic National Wildlife Refuge
Dear Member of Congress,
I urge you to protect the Arctic National Wildlife Refuge. For the past several years, drilling supporters have tried to achieve their misguided aims through nearly every back door imaginable. Ultimately, Congress has rightly rejected drilling in the Arctic Refuge again and again. Instead of wasting more energy on bad ideas from years past, Congress should be looking toward clean energy solutions for the future and avoiding more dead-end budget schemes.
I urge you to oppose any legislation that puts the Arctic National Wildlife Refuge at risk. Instead, please focus your attention on priorities for our nation that protect our environment and save us all from an unnecessarily contentious debate over our national budget.
Sincerely,
(Your signature will be added from the information you provide below.)
Check this box if you would like to receive periodic updates or action alerts


*Required Field